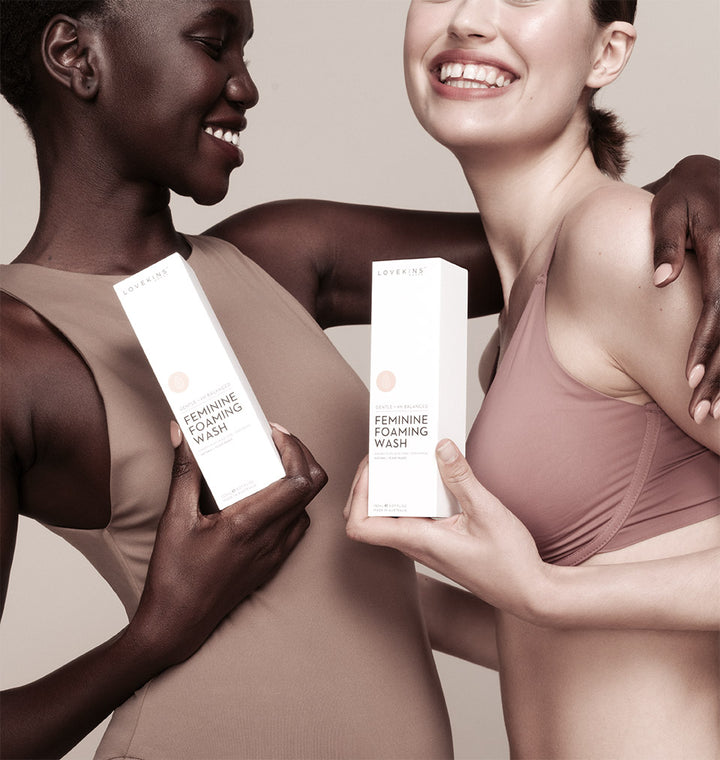 Media + Awards
We are proud to share that we have received various awards for our sustainability and product formulations.
LOVEKINS IN THE MEDIA
Industry Awards
Lovekins has been recognised amongst it's industry peers for exporting and packaging excellence.

2020/2021 Product Awards
Lovekins took out further awards during 2020/2021. The most recent being for the 2021 Organic Beauty Awards:
**
Best natural baby brand; (Winner) – Lovekins SOS Rescue Cream; (Winner) Best Baby Lotion; (Winner) Best Baby + Toddler Sunscreen/SPF; (Winner) Pregnancy or Body-zone treatments; (Finalist) Best Nipple Balm; Baby Editor's Choice Award (Lovekins Baby Body Moisturiser); Mother + Beauty Self-Care Editors Choice Award (Lovekins Stretch Mark Cream).
2018/2019 Product Awards
Lovekins took a swag of product awards during 2018/2019. The most notable ones shown.
Improving the health + happinessof women, mothers + babies by empowering them with premium Australian products they can trust. We support local communities by using native, sustainable, pure + vegan ingredients.
Welcome to Lovekins!
Enter your details below and we will send you a code to receive 10% off your first order when you spend over $80 on a single purchase. Join us to earn points and unlock exciting perks!
My account
Not a member yet?