Lovekins Pregnancy
Self care is essential during pregnancy. Lovekins pregnancy range is there to provide the best care you deserve. Explore our range below to find out more.
Sorry, there are no products in this collection
Our specially formulated pregnancy products will assist in maintaining skin health and wellbeing throughout your pregnancy
The Ingredients
Our pregnancy range is free from nasties and is infused with native Australian ingredients that are rich in antioxidants + omega rich oils.
Kakadu Plum
Native to Australia, this ancient superfood has the highest source of Vitamin C on the planet. It contains antioxidant, anti-bacterial, anti-viral, anti-fungal and anti-inflammatory properties to help maintain skin health.
Snowflower
The delicate leaves and flowers of the tea tree plant are rich in essential oil. It possesses powerful antioxidants to protect and heal skin irritations.
Camellia Oil
Rich in Palmitic and Omega-6 Linoleic fatty acids, this oil boasts numerous anti-aging polyphenol antioxidants. It is a lightweight, excellent all-arounder moisturiser for the skin and hair.
Explore Our Ingredients
Our Pregnancy Skincare also features in our gift boxes
Lovekins Pregnancy Products
Lovekins range of natural pregnancy products is designed to make Mothers and Mother's to-be feel comfortable in their own skin.  Our pregnancy skincare provides calming relief to stretched skin and sore nipples.
**
Stretch marks are a beautiful sign of how our bodies grow and adapt to support ourselves and our little ones, they aren't something to be ashamed of in any way. We understand that during pregnancy; targeted areas such as thighs, belly, buttocks, arms and hips can become dry due to the skin making its way to fit baby  in your growing belly. To assist with your skin's elasticity, we created Lovekins Stretch Mark Oil and Stretch Mark Cream to soften their appearance while nourishing your skin.
**
Lovekins Stretch Mark Oil is recommended to use before and throughout pregnancy to improve hydration and reduce the likelihood of stretch marks developing. The powerful blend of ingredients includes Australian Kakadu Plum, Camelia Oil, Rosella Flower, and Tomato Fruit Extract.
Our natural organic Stretch Mark Cream for pregnancy and beyond reduces the appearance of stretch marks. It contains Kakadu Plum, Snowflower, Camellia Oil and Celery Extract to protect collagen in stretch mark prone areas while boosting skin elasticity, hydration and antioxidants.
**
This dynamic duo can be used together to protect the skin from developing new stretch marks while simultaneously working to reduce the appearance of stretch marks that have already occurred.
**
Nipple Balm cares for nipples areas while breastfeeding. Our natural formula restores moisture to tender, dry, or irritated nipples using Kakadu Plum, Jojoba, and Shea Butter blend. In addition, our natural pregnancy products, including nipple balm, don't need to be wiped off before breastfeeding or nursing your little ones.
You may be also interested in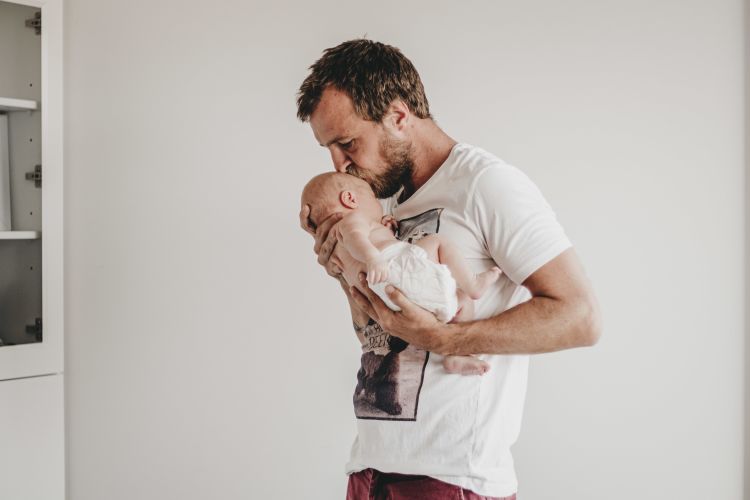 3 tips to support your partner during the postpartum period
Join Midwife Aliza Carr of Bumpnbub as she explores 3 tips to support your partner during the postpartum period.
Read more
Welcome to Lovekins!
Enter your details below and we will send you a code to receive 10% off your first order when you spend over $80 on a single purchase. Join us to earn points and unlock exciting perks!
My account
Not a member yet?