Lovekins Range of Products
Explore our beautiful range of products that supports you and your family from day one. We have you covered from nappies, baby skincare, period care, pregnancy skincare to home cleaning products. Join us to live a Lovekins life from the newborn period to parenthood.
Sorry, there are no products in this collection
Lovekins vision is to improve the health and happiness of women and babies by empowering them with unique Australian products
Baby Bliss Gift Box
Our Baby Bliss Gift Box contains the following products:
Baby Body Moisturiser
Our amazing baby body moisturiser is enriched with Kakadu Plum and many other essential ingredients to protect, calm, hydrate and soften your child's delicate soft skin.
Baby Hair + Body Wash
The calming and grounding blend of ingredients in our baby hair + body wash protects, soothes and gently cleanses and softens your child's hair and skin.
Baby Massage Oil
Our baby massage oil has been specially formulated with ingredients to relax, calm and soothe the senses.
You may also be interested in
Evolution of a Lovekins Customer
At Lovekins, we strive to empower and grow with you. 
 **
We support women during their periods with toxic free pads and dynamic body care, enabling them to be confident through their cycles. Our natural body care is suitable for all skin types and a great option for those opting for a clean lifestyle. We understand that self-care can be challenging as parenthood commences.
**
Our Pregnancy Specialty Skincare was created to support changing bodies, and our Professional Birth Care Products were formulated to assist with prenatal preparation and postpartum recovery. The period pants help mothers manage postpartum bleeding in the healing period. As you welcome a new life, you learn that baby's skin is highly permeable, prone to moisture loss and requires more hydration to combat skin irritations.
**
Lovekins Baby Skincare is developed with sensitive skin in mind and infused with pure and eczema-safe ingredients to gently cleanse and strengthen delicate skin barrier. Between the age of 0-4+ years, Lovekins Ultra Soft and Dry Nappies and Nappy Pants support little ones through milestones such as tummy time, rolling, crawling, walking, running and toilet training. As they grow to be more independent and learn to self-feed, sensory play and explore their surroundings, the family shares more messy moments where plant-based home cleaning products are important to keep surfaces and skin safe from harmful germs.
**
Our goal is to help families thrive with natural, Australian body and home care that you can trust. Explore our range of vegan and toxic-free products designed to support you and your family every day through life.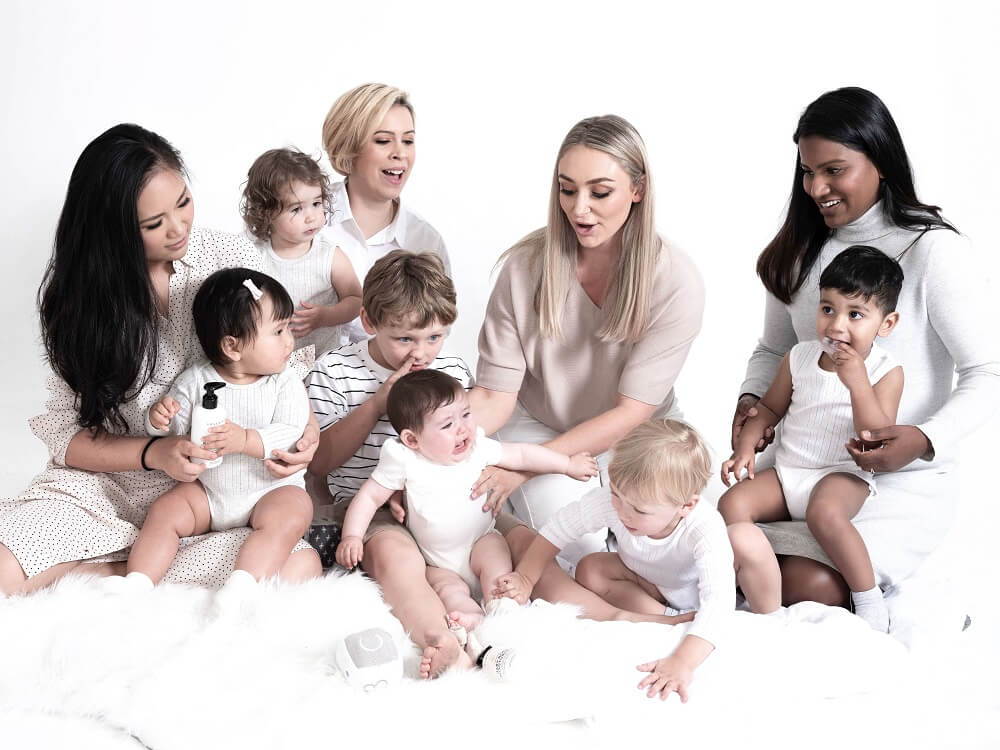 The power of being a parent!
Parenting doesn't always feel powerful, does it? We usually feel vulnerable, inadequate, exhausted. Read more in today's blog.
Read more
Welcome to Lovekins!
Enter your details below and we will send you a code to receive 10% off your first order when you spend over $80 on a single purchase. Join us to earn points and unlock exciting perks!
My account
Not a member yet?