Corporate Social Responsibility
LOVEKINS
GIVING BACK
AMANDA ESSERY + LOVEKINS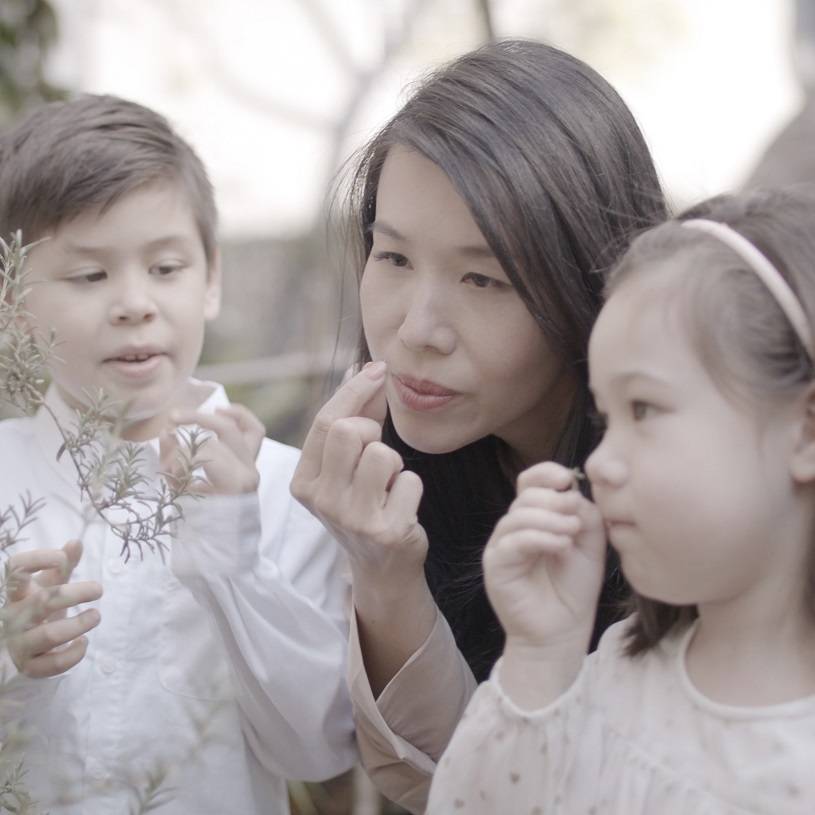 The purpose of giving back for us has never been about self-promotion — it is to give back to the world in an authentic, tangible way that we believe in. Giving back to the communities we are connected to, and have been a part of for generations goes right to the heart of Lovekins and what we stand for. This plan is a commitment to that goal.
Growing up in Darwin, Amanda Essery, the brand's founder developed an appreciation and kinship around the local aboriginal community. She witnessed first hand the struggles the aboriginal families went through with many of the aboriginal children that went to her school never finishing school. Amanda has a deep connection with the land she grew up on and the local indigenous ingredients and knowledge that the aboriginal culture has handed down throughout the ages.
GIVING BACK TO THE COMMUNITIES WE ARE CONNECTED TO, AND HAVE BEEN A PART OF FOR GENERATIONS GOES BACK TO THE HEART OF LOVEKINS AND WHAT WE STAND FOR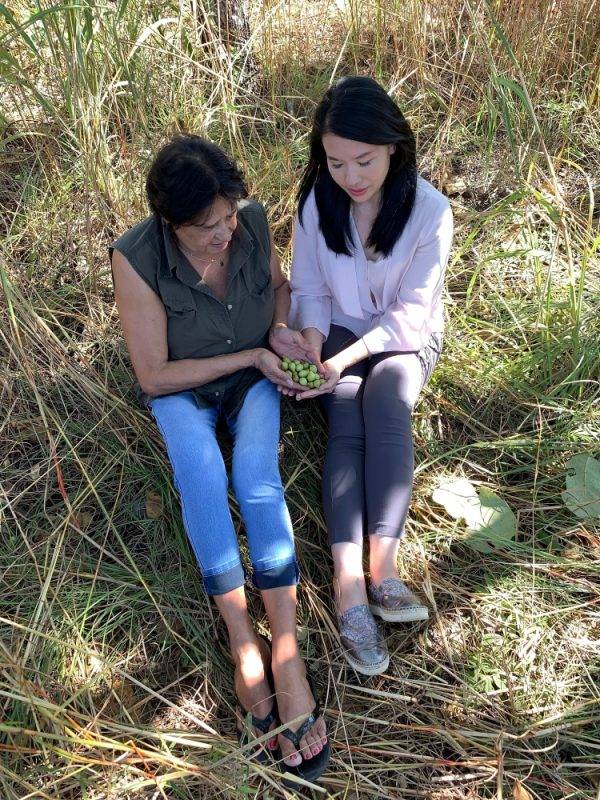 OUR PLAN
What we hope to achieve:
We hope to make a difference in the lives of women, children and their families and to the communities that have helped us become who we are today. We hope to leave the environment in a better way than we found it, and lead the way in initiatives that contribute to sustainable change.
The causes we care about:
We care about the health, safety and wellness of women, mothers and children.
We care about the indigenous communities in Darwin and across Australia and how we can support these communities through literacy and educational programs.
We care about native Australian ingredients and honouring the traditions of how they are sustainably grown and harvested.
We care about the environment and the sustainability of the packaging and ingredients we use.
How we will implement the plan:
We will respond to causes that connect to our values and our heritage, whether they are humanitarian crises that need an urgent response, or a long term partnership with a cause we believe in.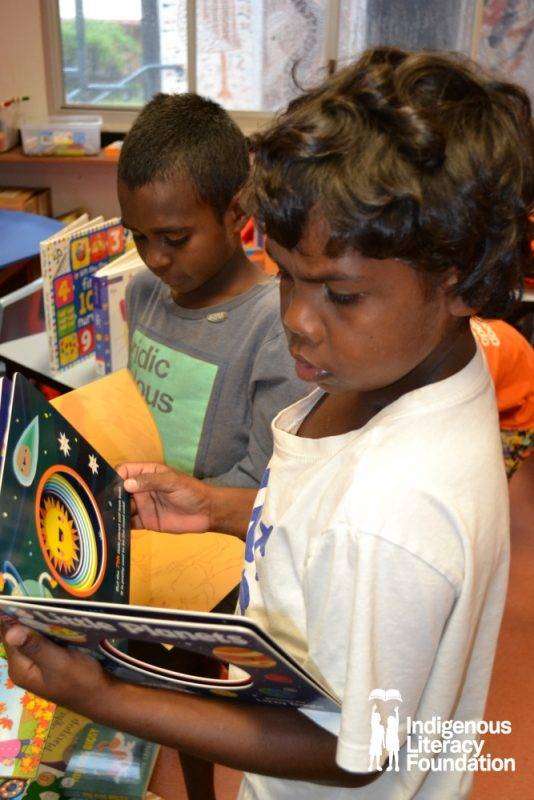 STRATEGIC GOALS
2020
GIVING BACK
Key Partnership with the ILF
We formed a partnership with the Indigenous Literacy Foundation in 2020 and will donate proceeds from the sale of our book The Grumpy Little Crocodile as well as raising awareness with our community to encourage them to also donate to this cause close to our hearts. We want to be able to make a difference in the lives of indiginous children through this partnership.
SUSTAINABILITY
Since the beginning, we have been working in partnership with our suppliers to improve the sustainability of our packaging.
We made the switch to an innovative, award winning plastic tube in 2018 that is manufactured here in Australia. Through specialised production techniques, this tube contains more than 40% sugarcane polyethylene (PE). Since sugar cane is a plant, it captures carbon whilst it is growing. This means that when the sugar cane PE leaves the factory, it is carbon neutral. The sugar cane PE used is FDA approved for direct food contact and does not contain any nasties, such as Bisphenol A. In addition to this, our tube making factory is powered by clean energy solar power.
Currently 11% of our range uses sugar cane tubes and 24% of our packaging is made from PEFC cardboard, promoting sustainable forest management.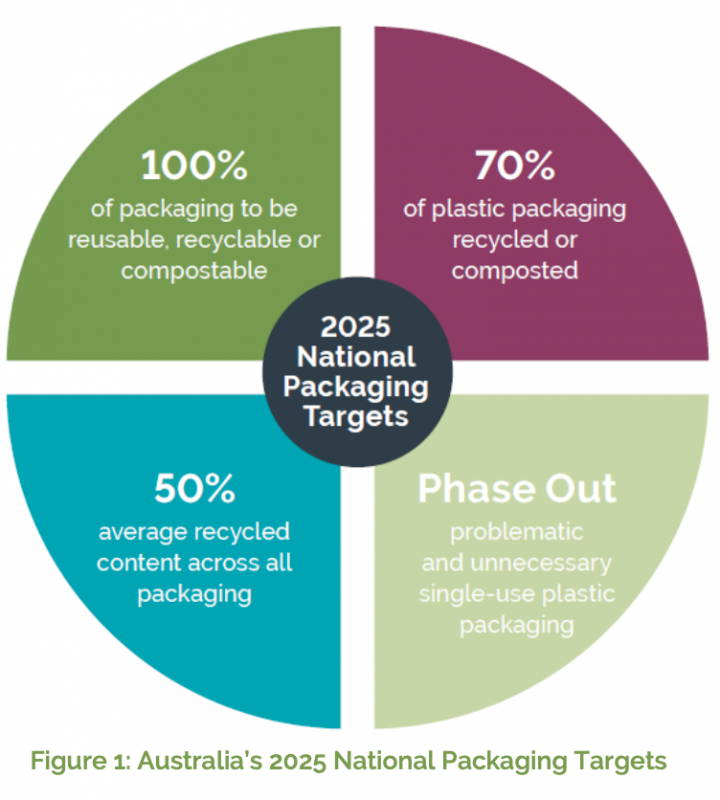 STRATEGIC GOALS
2021
GIVING BACK
Key Partnership with Tree Farm
Our goal is to continue to support the offset of carbon emissions through an investment in the growth of new trees. In partnership with local Australian businesses we will purchase new trees on behalf of Lovekins to be grown in country New South Wales.
SUSTAINABILITY
Packaging Goals
We aim to increase our sustainable tube packaging to make up 15% of our range in 2021. We will introduce recycled plastic into our plastic bottle range and continue to improve the sustainability of range as we extend into new products and new categories.
2022+
As we continue to work towards Australia's 2025 National Packaging Targets, we will ensure that 100% of our packaging is recyclable or reusable.
WE CARE ABOUT NATIVE AUSTRALIAN INGREDIENTS AND HONOURING THE TRADITIONS OF HOW IT IS GROWN AND HARVESTED
Follow Lovekins on Instagram
L O V E K I N S
Welcome to Lovekins!
Are you a new customer and would like to know more about us? Enter your details below and we will send you a code to receive 10% off your first order when you spend over $80 in a single purchase.
SIGN UP TO OUR NEWSLETTER