Lovekins Home
Lovekins home products are formulated with natural and plant-based antibacterial ingredients. Gentle for you, your home and the environment. Check out our Home range below to find out more.
Sorry, there are no products in this collection
Lovekins Home Range is specially formulated with natural and plant based anti-bacterial ingredients. Designed to be safe for you, your home and the environment
The Ingredients
Kakadu Plum
Kakadu Plum is an ancient superfood that has been used for over 60,000 years by Indigenous Australians for both its nutritional and medicinal benefits. Kakadu Plum has the highest source of Vitamin C on the planet, up to 100 times more Vitamin C than an orange. In addition, Kakadu Plum contains antioxidant, anti-bacterial, anti-viral, anti-fungal and anti-inflammatory properties to ensure our products will keep you healthy and protected.
Blue Gum
Eucalyptus leaves are high in antioxidants and naturally antibacterial. This gentle, plant-based surfactant helps neutralise odours and maintain clean surfaces.
Orange Oil
Mood-lifting and refreshing, Orange Oil eliminates unwanted scent while disinfecting surfaces with its antimicrobial property.
Explore Our Ingredients
You may also be interested in
Lovekins Home Products
We believe a clean home is a healthy home, especially for the safety and wellbeing of your little ones. Our Home range is made in Australia and aims to kill unwanted germs without the use of harmful chemicals.
**
Lovekins Home range provides your family with a safe and natural option to keep your immediate environment healthy and germ free. Using native Australian botanicals, we strive to utilise the natural health benefits found in the land surrounding us to keep you and your family safe.
**
In the last few years, the need for hand sanitiser has become a part of daily life. Our Hand Sanitiser Spray and Kids Non-Alcoholic Hand Sanitiser remove 99.9% of germs from hands and surfaces and come in travel friendly sizes for use on the go. Our Hand Sanitisers don't require water or rinsing and won't leave your hands feeling sticky, they can be used multiple times a day and won't cause dryness or irritation. We use naturally antibacterial ingredients such as Australian Kakadu Plum, Australian Eucalyptus Oil and Aloe Vera to clean and refresh hands while providing hydration.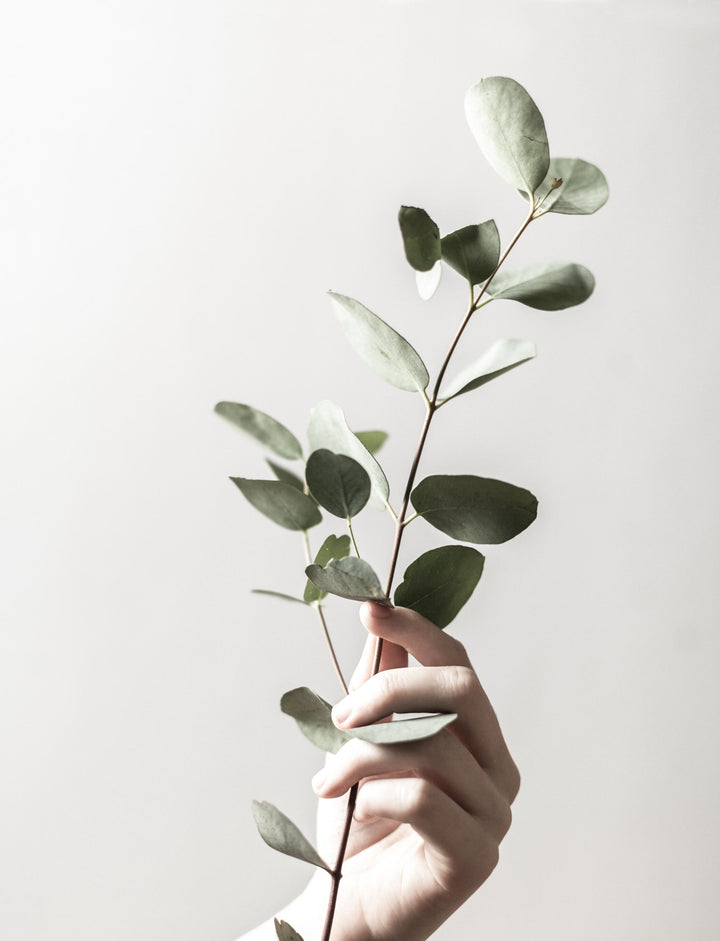 Our Multi Surface cleaning spray will remove dirt, grime, bacteria and grease from household surfaces such as stone benchtops, wood, bathroom vanities as well as your little one's toys and highchair. We use a plant-based formula containing antibacterial ingredients such as Australian Kakadu Plum Leaf, Blue Gum and Orange Oil to eliminate odours. It's safe to use around the whole family, including pregnant women as its free from nasty chemicals, propylene glycol, sulphates, parabens, mineral oil, synthetic fragrances, artificial colours, phthalates and EDTA.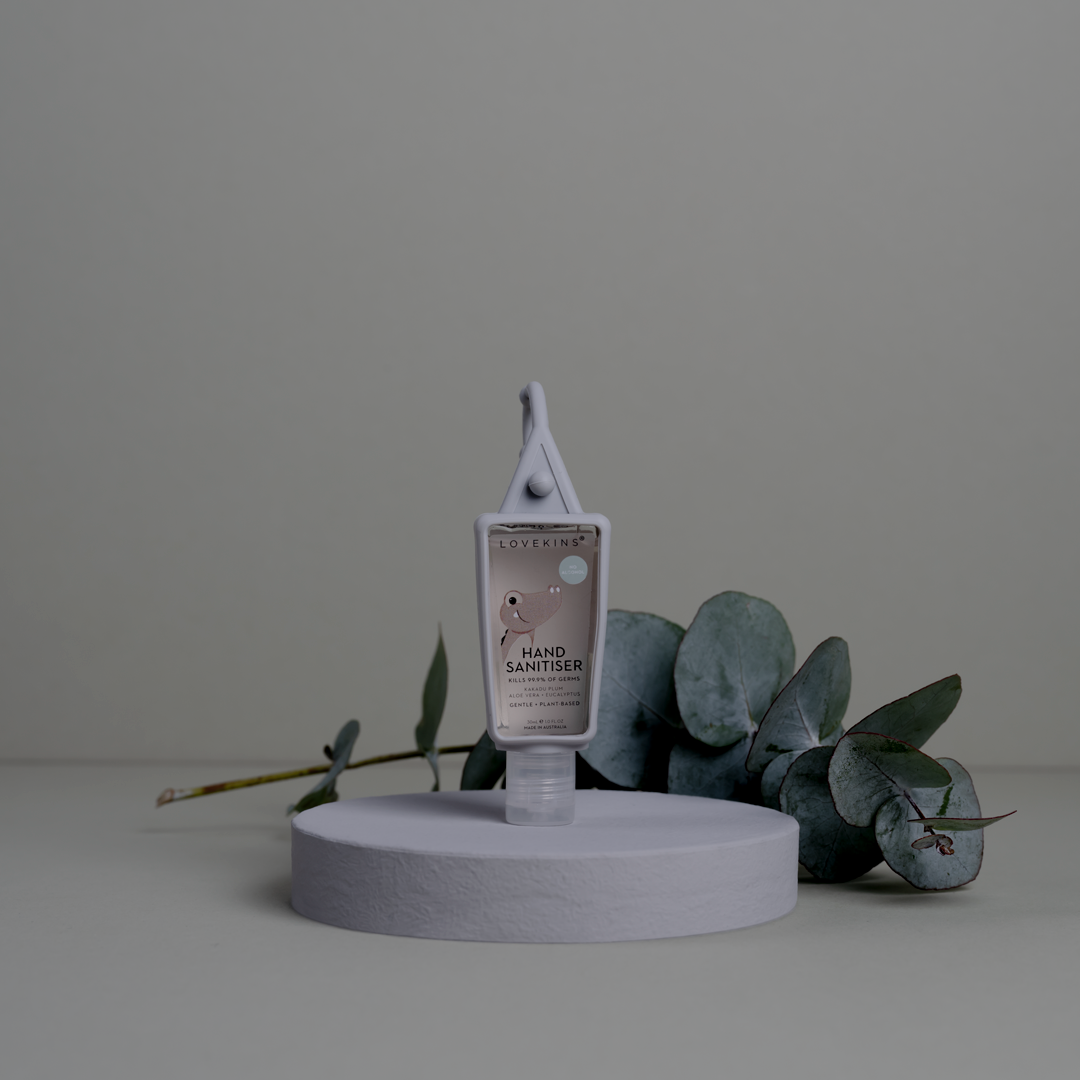 The Awards go to..... Lovekins!
Having taken out multiple
Organic Beauty Awards
across three categories, we here at Lovekins have continued to solidify ourselves as the go-to destination for Baby, Women and Wellbeing Products. Read more in our blog.
Read more
Welcome to Lovekins!
Enter your details below and we will send you a code to receive 10% off your first order when you spend over $80 on a single purchase. Join us to earn points and unlock exciting perks!
My account
Not a member yet?