multi surface spray 200ml
Lovekins Multi-Surface Cleaning Spray effectively removes grease, dirt and grime without the use of nasty chemicals. Our plant-based formula contains antibacterial ingredients such as Australian Kakadu Plum Leaf, Blue Gum and Orange Oil to eliminate odours and clean surfaces while being safe to use around your family. Suitable to use in your kitchen, bathroom and living areas as well as on toys and car interiors.
Main ingredients
Kakadu Plum, Blue Gum + Orange Oil
Ingredients:
*Aqua (Water), *Alcohol, Methoxymethylbutanol, *Citrus Aurantium Dulcis (Orange) Peel Oil, *Eucalyptus Globulus (Eucalyptus Blue Gum) Leaf Oil, *Decyl Glucoside, *Terminalia Ferdinandiana (Kakadu Plum) Extract, *Tasmannia Lanceolata (Mountain Pepper Berry) Extract, *Aloe Barbadensis (Aloe Vera) Leaf Juice, *Sodium Gluconate, *Sodium Metasilicate, *Citric Acid. *Naturally derived
Free from:
Propylene Glycol, Phthalates, Ammonia, Chlorine, Triclosan, Sodium Hydroxide, Artificial Colours and Synthetic Fragrances.
Australian Made + Certified Toxic Free + Vegan Certified.
How to use
Hold the bottle approximately 20cm away from the surface and spray a few times. For set-in stains or tough greasy areas, allow the product to sit for a few minutes before wiping with a clean, damp cloth or paper towel. Repeat as necessary.
or make 4 interest-free payments of $0.56 AUD fortnightly with
The Ingredients
Kakadu Plum
Kakadu Plum has the highest source of Vitamin C on the planet – up to 100 times more Vitamin C than oranges. It contains antioxidant, anti-bacterial, anti-viral, anti-fungal and anti-inflammatory properties to help keep mother and babies skin healthy.
Blue Gum
Eucalyptus leaves are high in antioxidants and naturally antibacterial. This gentle, plant-based surfactant helps neutralise odours and maintain clean surfaces.
Orange Oil
Mood-lifting and refreshing, Orange Oil eliminates unwanted scent while disinfecting surfaces with its antimicrobial property.
Explore Our Ingredients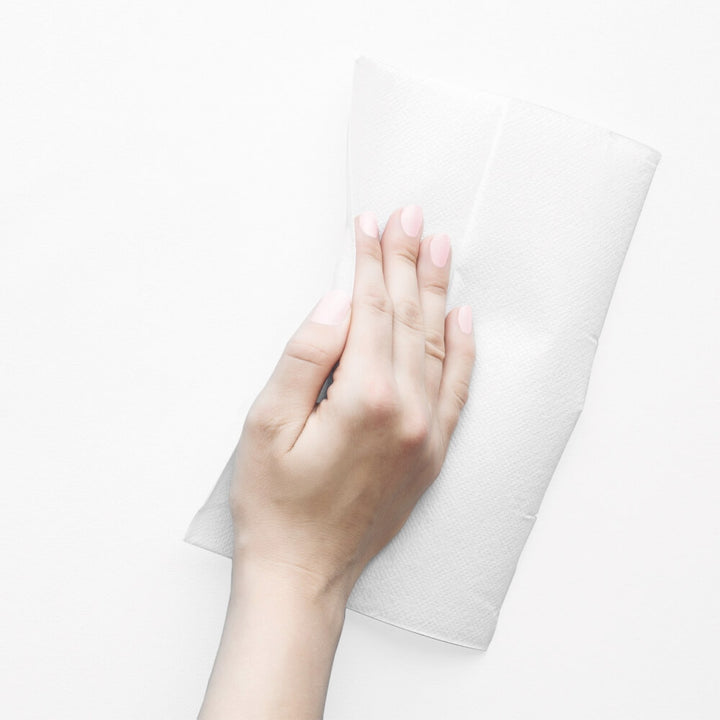 Lovekins Home Range is specially formulated with natural and plant based anti-bacterial ingredients. Designed to be safe for you, your home and the environment
You may be also interested in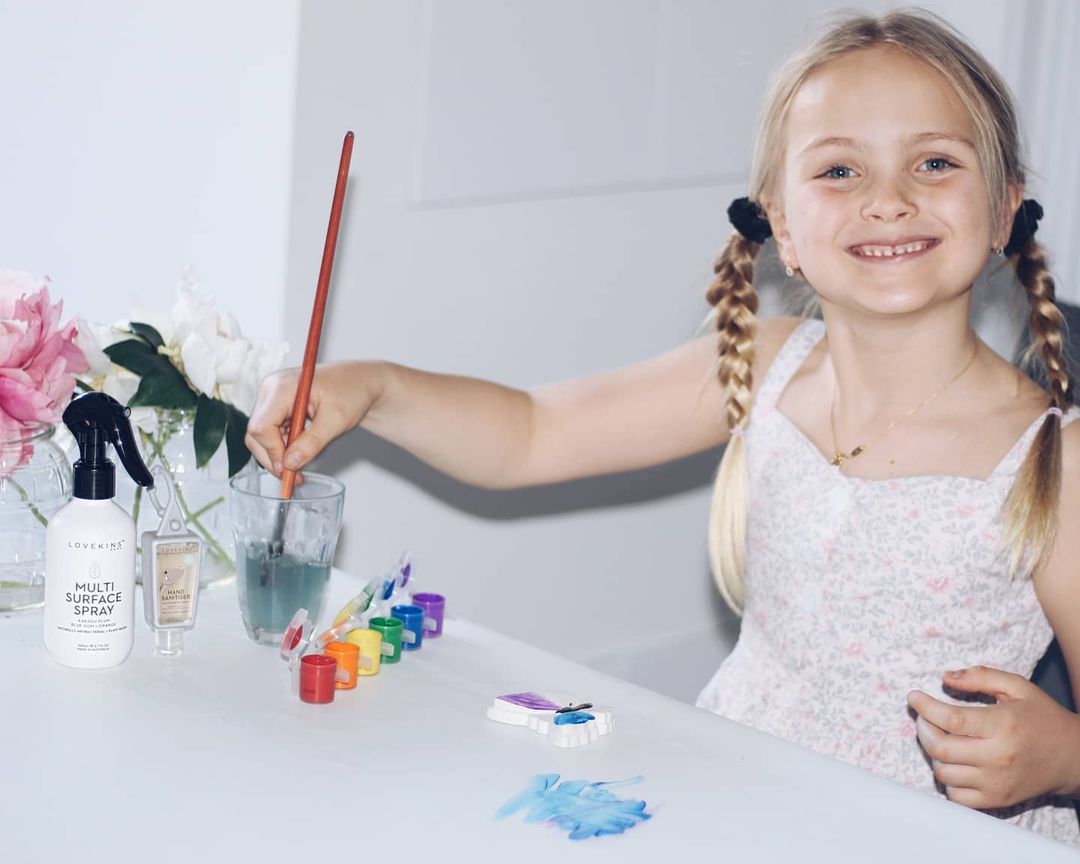 Top 5 ways to keep your children entertained... As told by a teacher
Keeping children entertained while in lockdown is hard! Read the top 5 ways to keep your children entertained as told by a teacher.
Read more
Welcome to Lovekins!
Enter your details below and we will send you a code to receive 10% off your first order when you spend over $80 on a single purchase. Join us to earn points and unlock exciting perks!
My account
Not a member yet?