LOVEKINS RETURN POLICY, ORDER MODICATIONS AND CANCELLATIONS
RETURNS POLICY
Customer satisfaction is paramount at Lovekins. If for some reason you are not completely happy with your purchase you may return unopened, saleable merchandise within 10 working days. Please contact Lovekins for a return authorisation number. Packages not returned within 10 business working days or without a return authorisation number clearly posted on the outside of the box will be refused.
The customer is responsible for any shipping charges on returned goods unless the return items are an error on behalf of Lovekins.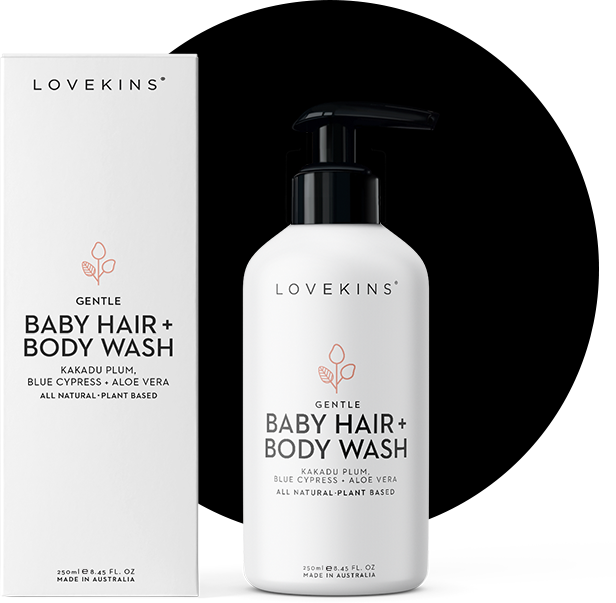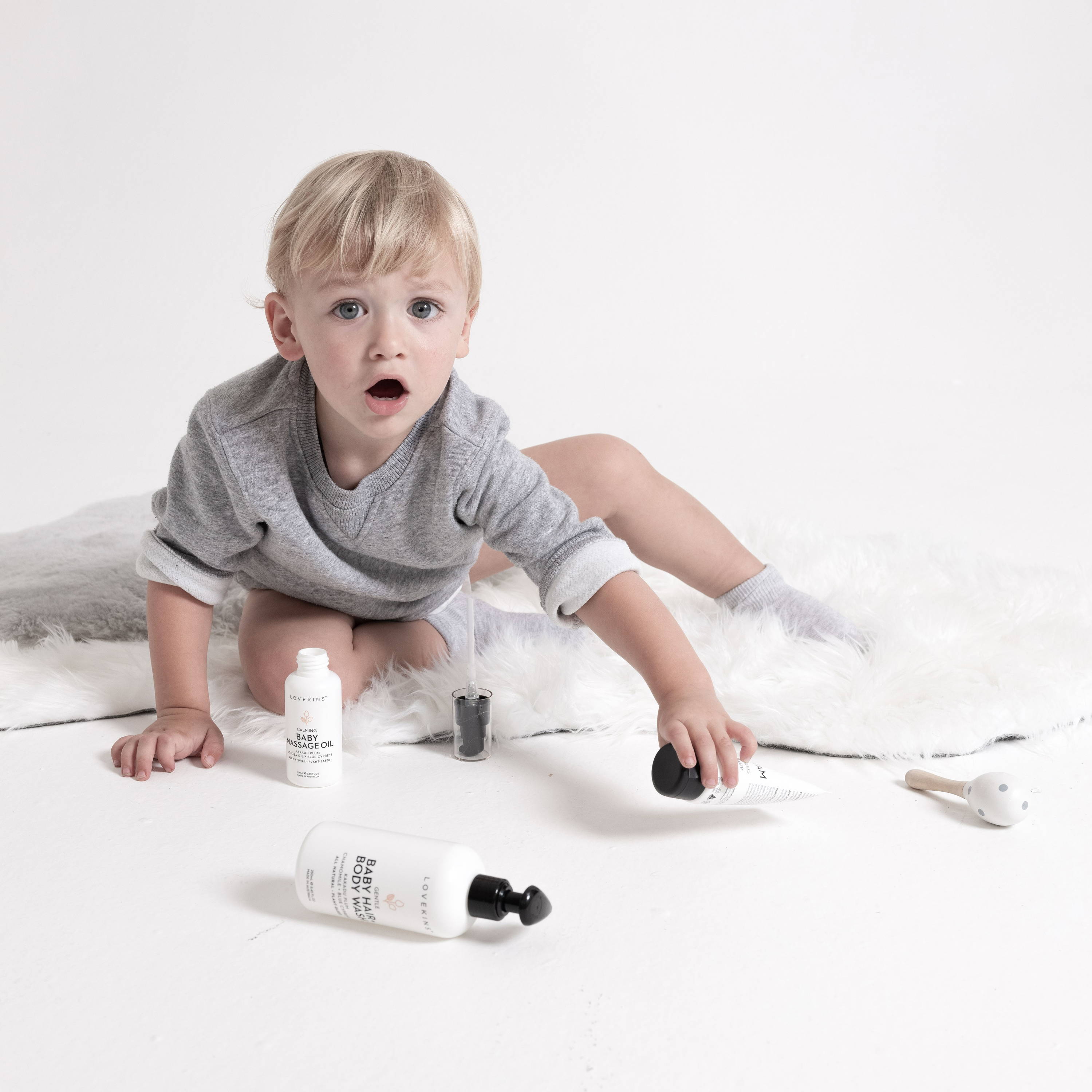 CANCEL OR MODIFY AN ORDER
Before you place your order, you can view the contents and the total amount in your shopping basket. Once your order has been submitted successfully, the order will be in a "Processing" status. Your order is then "Completed" entering the shipping process immediately. The only time that you can cancel or modify your order is during "Processing" status. Once your order enters the shipping process by being "Completed", no further changes can be made. You must contact Lovekins info@lovekins.com to make any changes to your order when it is in "Processing" status.
If the order has been "Completed" we are unable to cancel or modify your order. Once the order has been shipped, the items in the order cannot be exchanged for other items, however, a refund (subject to the costs outlined below) can be provided only on returned items that are unopened and in a saleable condition. The refund is only available for items that meet this criteria and is subject to all the associated costs in shipping the items out to the customer and returning the items back to our warehouse. These costs include: payment transaction, pick/pack, shipping, goods inward and administration costs. The customer must also arrange at their cost shipment of the unwanted items back to our pick/pack facility. Should a customer wish to proceed they can contact a customer service representative at info@lovekins.com to obtain the warehouse address details and summary of all associated costs that would be deducted from their refund amount.