LOVEKINS RETURN POLICY, ORDER MODICATIONS AND CANCELLATIONS
RETURNS POLICY
Please choose carefully as exchanges or refunds are not provided where you have simply changed your mind or made a wrong selection, except in the case where the item has not yet been shipped (refer to the CANCEL OR MODIFY A PROCESSING ORDER section below). We recommend you carefully check all items prior to purchase.
Customer satisfaction is paramount at Lovekins. If for some reason you find a major problem with the items purchased you have the right to ask for your choice of replacement to the value of your original purchase or a refund.
All issues should be addressed with us by emailing info@lovekins.com within 7 days of purchase and receiving your goods. Proof of purchase from the Lovekins online store will be required when requesting to return any item.
A product has a major problem when:
It has a problem that would have stopped someone from buying it if they'd known about it.
It is significantly different from the sample or description.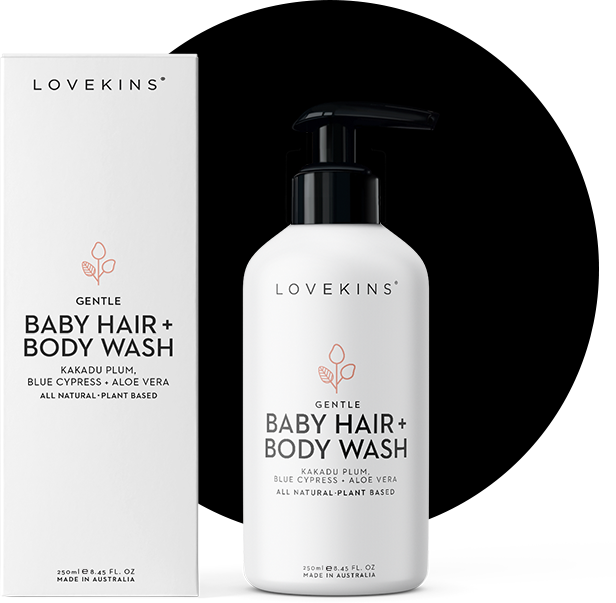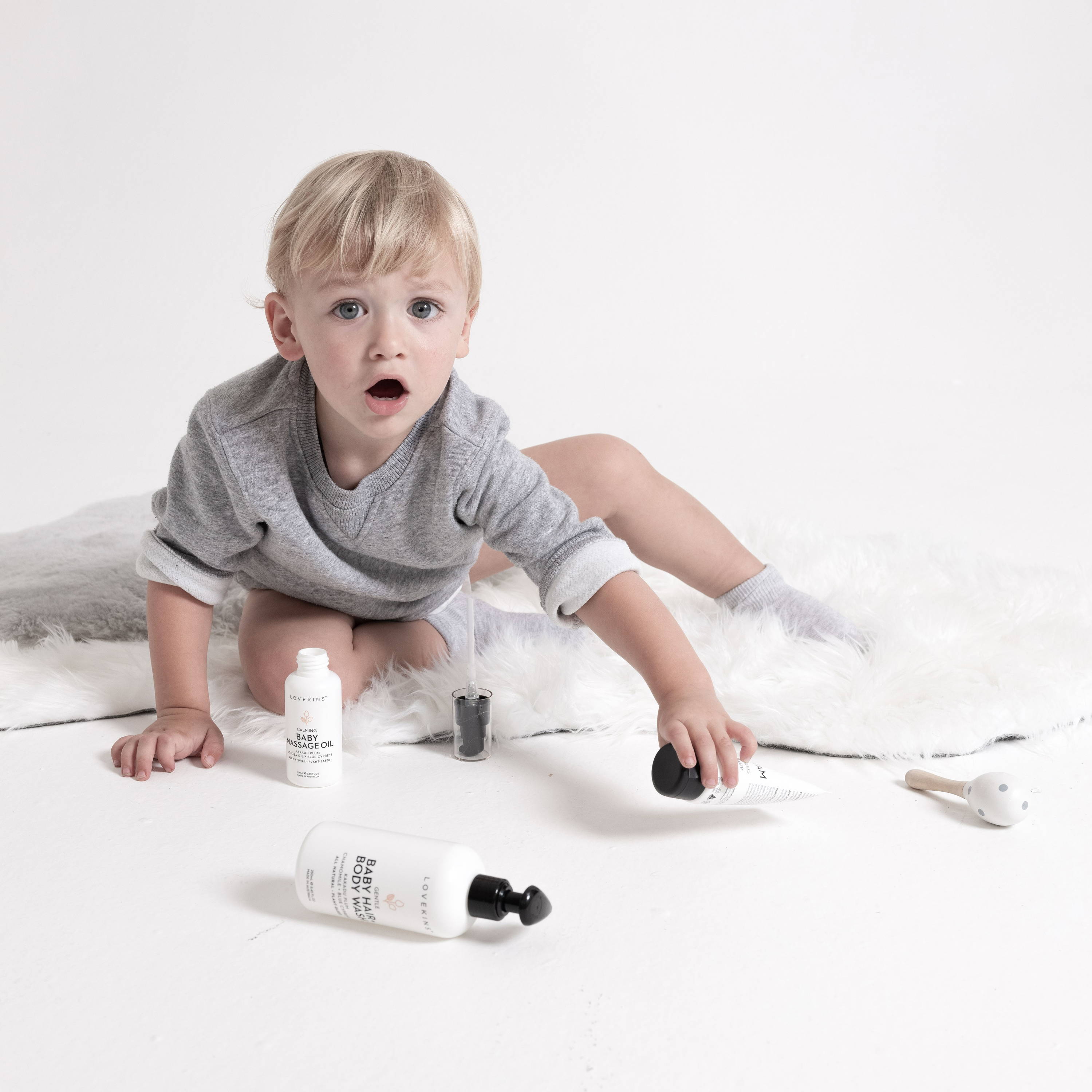 Our goods come with guarantees that cannot be excluded under the Australian Consumer Law. You are entitled to a replacement or refund for a major failure.
Consumer guarantees do not apply if you:
Got what you asked for but simply changed your mind or decided you do not like the purchase or had no use for it
Miss-used a product in any way that caused the problem
Lovekins reserves the right to assess the condition and age of returned goods prior to providing a repair, exchange or refund. This may result in an exchange or refund being refused.
CANCEL OR MODIFY A processing ORDER
Before you place your order, you can view the contents and the total amount in your shopping basket. Once your order has been submitted successfully, the order will be in a "Processing" status. Your order is then "Completed" entering the shipping process immediately. The only time that you can cancel or modify your order is during "Processing" status. Once your order enters the shipping process by being "Completed", no further changes can be made. You must contact Lovekins info@lovekins.com to make any changes to your order when it is in "Processing" status. If the order has been "Completed" we are unable to cancel or modify your order. Once the order has been shipped, the items in the order cannot be exchanged for other items.