About Lovekins
Lovekins began in 2012 when our Founder and CEO, Amanda Essery became pregnant; she ate a healthy diet of fresh organic food and learnt how to make her own natural skincare products in her modest kitchen. Her son Ethan thrived from using these homemade preparations. When Amanda's second child Heidi was born with eczema, the skin medications prescribed by doctors were unable to soothe her skin. Amanda was able to manage her daughter's eczema by using her own handmade skincare, based on pure, natural and indigenous ingredients. At this moment, Lovekins was born.
Watch movie
Amanda's Story
Growing up in Darwin, Lovekins' Founder + CEO Amanda Essery has developed a deep appreciation for the land and the knowledge of natural ingredients that the First People have generously passed down through generations. She has also witnessed firsthand the struggles and disadvantages Indigenous communities often face - social alienation, lack of resources, or family problems that lead to breaks in schooling and education. For Amanda, kinship means the responsibility to look after the community that nurtured her - this is why at Lovekins, we strive to pay forward every step of the way.
The purpose of our corporate social responsibility plan is never self-promotion — it is to give back to the world in an authentic, tangible way that we believe in.  
Our plan
What we hope to achieve

We hope to make a difference in the lives of women and families and give back to the communities that have helped us become who we are today. We hope to leave the environment in a better way than we found it and lead the way in initiatives that contribute to sustainable changes.

The causes we care about

• Health, safety and wellness of women, mothers and children
• Improving child literacy and access to education in the Indigenous communities across Australia
• Conservation of Australian natives and honouring the traditional practices of Indigenous agriculture
• Sustainable and ethical manufacturing to minimise negative environmental impacts

How we will implement the plan

We will respond to causes that connect to our values and our heritage, whether they are humanitarian crises that need an urgent response, or a long term partnership with a cause we believe in.
Strategic goals 2021
Giving back - Improving Child Literacy

As a proud supporter of the Indigenous Literacy Foundation, we are committed to donate proceeds from the sale of our book 'The Grumpy Little Crocodile' as well as raising awareness within our community to encourage them to fund this cause close to our hearts. We strive to make a difference in the lives of Indigenous children through this partnership.

Sustainability

For over 3 years, we have been working alongside our suppliers to improve the sustainability of our packaging. We made the switch to an innovative, award-winning tube in 2018 that is manufactured here in Australia. Through specialised production techniques, this tube contains more than 40% sugarcane polyethylene (PE). As a plant, sugar cane captures carbon throughout its life cycle. This means that when the sugar cane PE leaves the factory, it is carbon neutral. The sugar cane PE used in our packaging is also FDA approved for direct food contact and does not contain any nasties, such as Bisphenol A. In addition to this, our tube manufacturing facility is powered by clean energy solar power.

Closing the Gap on Period Poverty

Period poverty is a global issue affecting menstruating females which deprives them of sufficient access to sanitary products and the right to manage menstruation without shame or stigma. We recognise that for many women, periods can create financial burdens and barriers in life. At Lovekins, we believe that no woman or girl should suffer through periods or go without the very basics in sanitary care. This is why we are proud to be a Champion of Change workplace proudly supporting Share The Dignity to end period poverty. We have set an annual fundraiser goal to raise $10,000 for those experiencing period poverty.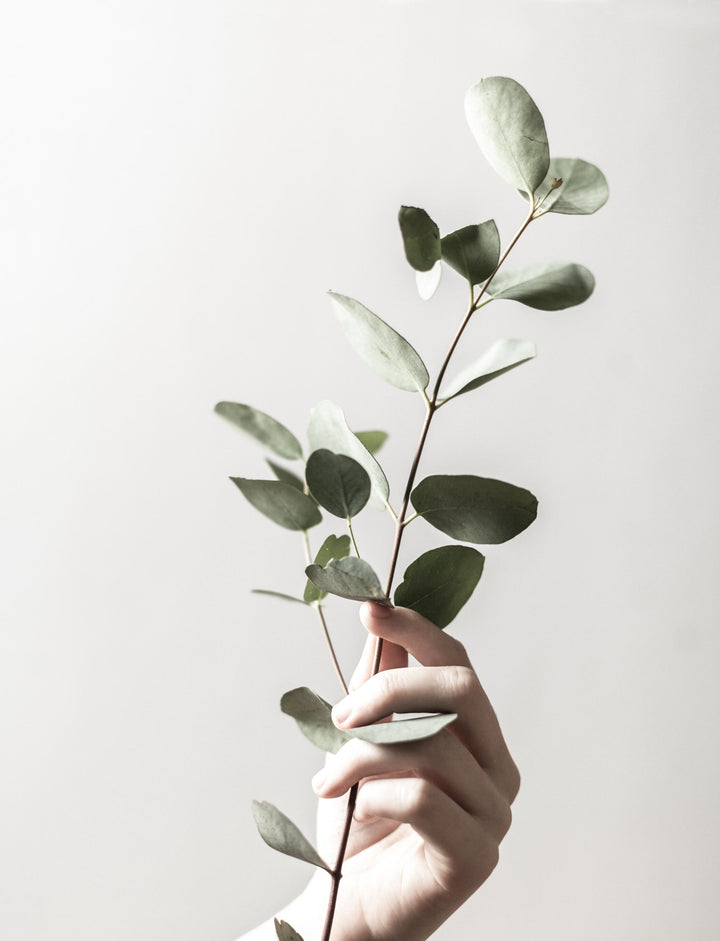 2022+
Onwards and upwards

In 2020, we purchased a section of forest to offset carbon emissions produced in our production process. The Lovekins section of forest situated in Gunning, NSW. The care for and protection of this section of forest offsets up to approximately 30 million 100ml tubes each year - all while contributing to wildlife protection and rehabilitation.
**
At Lovekins, we pledge to work with suppliers that have a vested future in sustainability. We continue to work towards Australia's 2025 National Packaging Targets and pledge to make our packaging 100% recyclable or reusable by 2025.
Watch Movie
Proudly Supporting WWF Australia
As a Partner in Purpose, we are proudly supporting WWF Australia to Regenerate Australia, a bold vision to rehabilitate and restore wildlife and habitats and future-proof Australia against climate disasters.
Welcome to Lovekins!
Enter your details below and we will send you a code to receive 10% off your first order when you spend over $80 on a single purchase. Join us to earn points and unlock exciting perks!
My account
Not a member yet?